Welcome to Keep Forward
Keep Forward Ltd. is established by the business-experienced management with expertise in transportation, international trade, and customs clearance procedures. With highly skilled and professional staff, we are committed to providing consulting services and designing logistics planning. Furthermore, strategic transportation planning, which allows our clients to ship their goods within the agreed time in a secure and economical manner is what we excel in.
About Us
Keep Forward Limited was founded by professional management team. We have long provided our clients with transportation planning, management planning and shipping products to the destination within the country and overseas.
Our management team realizes that where there is transportation, there is always the process of loading and unloading goods to maintain the flow of our services. We also offer assistance in customs clearance and import and export procedures using a clients-come-first policy.
Vision
We are committed to being a trustworthy logistics provider.
Mission
(1) Provide services with higher standards
(2) maintain company's ethics and morality.
(3) Complete the assigned tasks using creative staff and advanced technology.
(4) maintain quality services complying with international standards which consist of
– integrity
- professionalism
- quality services
- transparency
- Innovation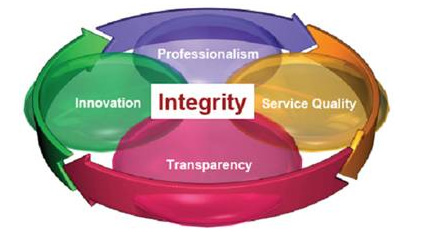 Why Keep Forward ?
- We serve as a one stop service, providing assistance in import and export activities
- Four-wheel and six-wheel trucks service is always available for our valued clients
- We are able to load and unload goods at the place where our client's factory is located.
- We have containers, reefer containers, and container mobile
- We are able to move machinery, office and home
- We are able to transport all kinds of containers
- We provide advice on customs clearance